Strategy
Need to change your strategy?
Change your data
Leverage the world's largest focus group to get an unprecedented understanding of the drivers growing your category and brand portfolio.
The questions we answer
How do consumers 'actually' talk about my category?
What's most important to consumers now? And in the future?
What are the macro category drivers and headwinds?
How will these macro trends define my category in the future?
What are the biggest opportunities for my portfolio and brand(s)?
Which opportunities should I prioritise and how should I execute them?
Benefits of our approach
Exhaustive trend analysis uncovers new growth opportunities earlier
Our tools ingest the entire conversation taking place around a category, while our Natural Language Processing (NLP) analysis finds every topic within it. This gives you an exhaustive list of trends and means you'll never miss an important consumer insight or shift in behaviour.
Data-driven approach lets you confidently prioritise investments
Every trend and topic is ranked, analysed and contextualised against what's happening in your category. So no more subjective discussions, pet ideas or groupthink. Instead you can objectively prioritise resources across portfolio, innovation and communications strategies.
Scientific prediction helps you know when to act
Our algorithms accurately predict which themes and trends are short-term fads versus ones that are here to stay. This shifts your company's consumer intelligence from insight to foresight, giving you the understanding that can get you to market first.
Our unique approach
Dynamic category growth driver mapping
HO
RIZ

ON

Powered by Trendscope, Horizon helps brands answer Where To Play? and How To Win? by delivering an exhaustive map of the predicted category growth drivers set to disrupt your marketplace.

Discover Horizon
Insights, predictions and news
Learn about our latest insights, predictions, client work and news.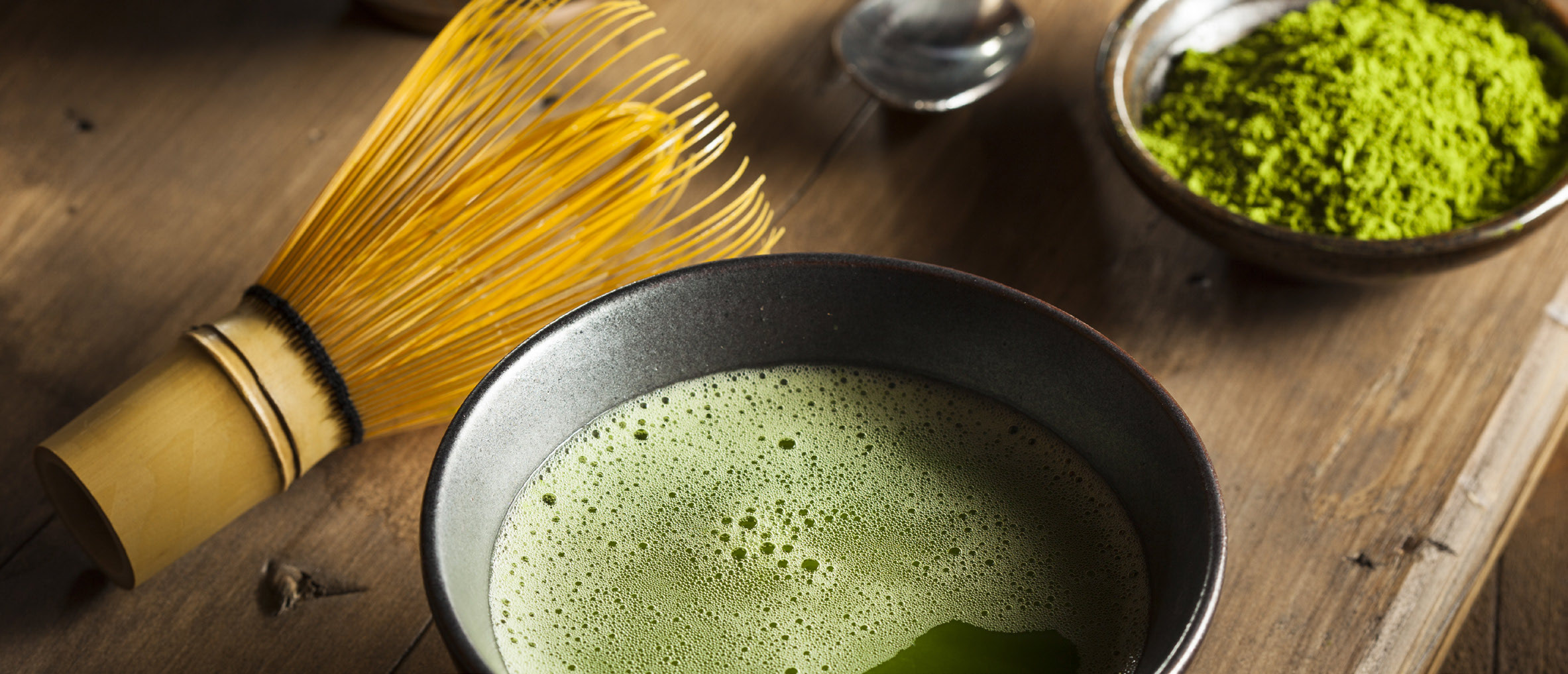 Brewing up a first mover advantage for Lipton with Matcha
CASE STUDY

Bubbling up a sparkling new drinks brand for PepsiCo
CASE STUDY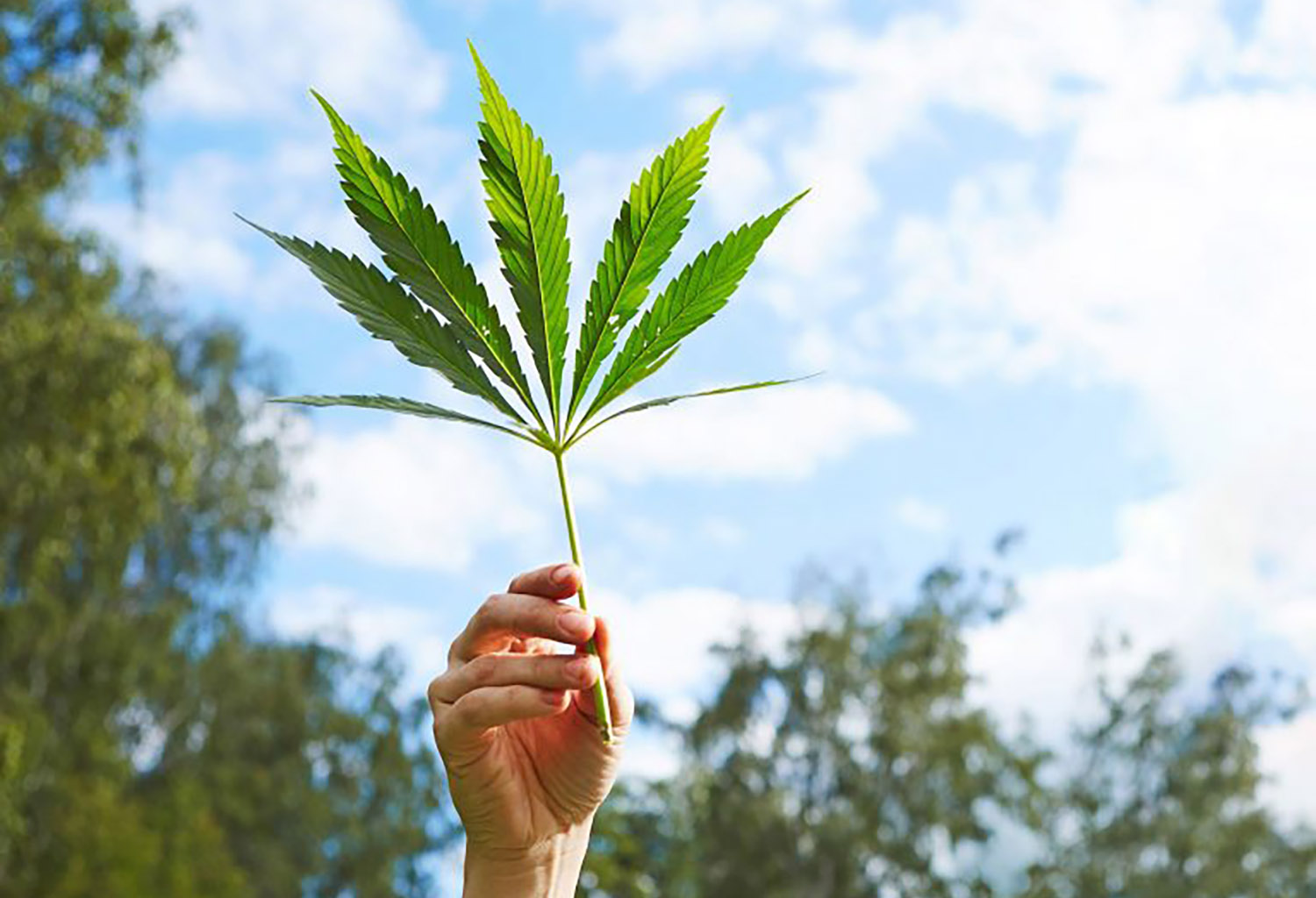 Predicting the future for CBD – May 2019
Cross-Category Report
FAQ
What data sources do you use?
A variety of publicly available Social data sources including: Blogs (e.g. HuffPost), Message Boards (e.g. Reddit), News Sources (e.g. The Wall Street Journal), Reviews, (e.g. Amazon reviews) and Social Networks (e.g. public tweets from Twitter). We can also utilise our specific regional social data partnerships such as Sina Weibo in China and VK in Russia.
Which Consumer Goods categories do you cover?
We can potentially work in any category, so if your category isn't listed here, fear not. Get in touch and we'll see how we can help. Our expertise: Packaged Food; Non-Alcoholic Beverages; Alcoholic Beverages; Skincare; Cosmetics and Household.
Who are Black Swan Data's competitors?
We see ourselves at the forefront of a new research-technology market that uses Big Data and applied data science to unlock rich consumer insight and accurate trend predictions from digitally generated consumer content. Given we are one of the only providers of this type of capability, we compete against many different types of companies - all of which don't do exactly what we do or as fast as we can do it, but offer services that solve a similar use case for our clients.
MORE QUESTIONS?