Innovation
Want to innovate your innovations?
Innovate your methodology
By harnessing millions of online category conversations, we make breakthrough insights and accurate trend predictions. This is how we help brands deliver smarter, data-driven new product development programmes that get to market first.
The questions we answer
Early trend warning
What are the most important emerging trends in my category?
How will they affect my product portfolio and how should I react?
How is the sentiment around a specific category topic shifting?
Short-term innovation
Which line extensions and flavour additions should I develop?
Which new benefit(s) can we claim to increase our product's appeal?
Why are certain products or brands trending and how can I leverage this?
Breakthrough innovation
How do we find the next 'killer' category innovation before our competitors?
Where are the white spaces and growth opportunities in my category?
Which emerging benefits from adjacent categories will be relevant?
From trend prediction to market success
1) Understand and prioritise trends
Bottom-up, machine learning approach surfaces drivers and headwinds from the perspective of your consumers
TPV algorithm ranks each trend by its likelihood to sustain and grow
2) Identify white space opportunities
Understand how your brand is represented in key conversation topics vs competitors
Identify the category opportunities that are as yet unowned
3) Data-driven new product concept building
Map associations between seemingly disparate trends to determine new innovation territories
Analyse the strength of association between topics to prioritise connections that are most likely to succeed and build stronger product concepts
4) Expert Innovation consultants make data actionable
With experience helping companies like PepsiCo transform their Global Insight programmes, our Data Scientists and Insight Specialists are experts in driving action and value from our datasets
They apply this experience to your specific Innovation challenges
5) Increase speed, reduce failure rate
Ideation using a quantitative data source reduces the need for validation and improves test results
• Resulting in confident decision-making and more speed to market
LET'S TALK
"With rapid consumer change, insights must give brands first sight to the next wave of opportunity and guide smarter and faster brand response. This is the only path to sustainable demand led growth."
The world's first Social Prediction tool
TREND
SCOPE
Never miss a trend again with our always-on trend prediction platform.
DISCOVER TRENDSCOPE
Insights, predictions and news
Learn about our latest insights, predictions, client work and news.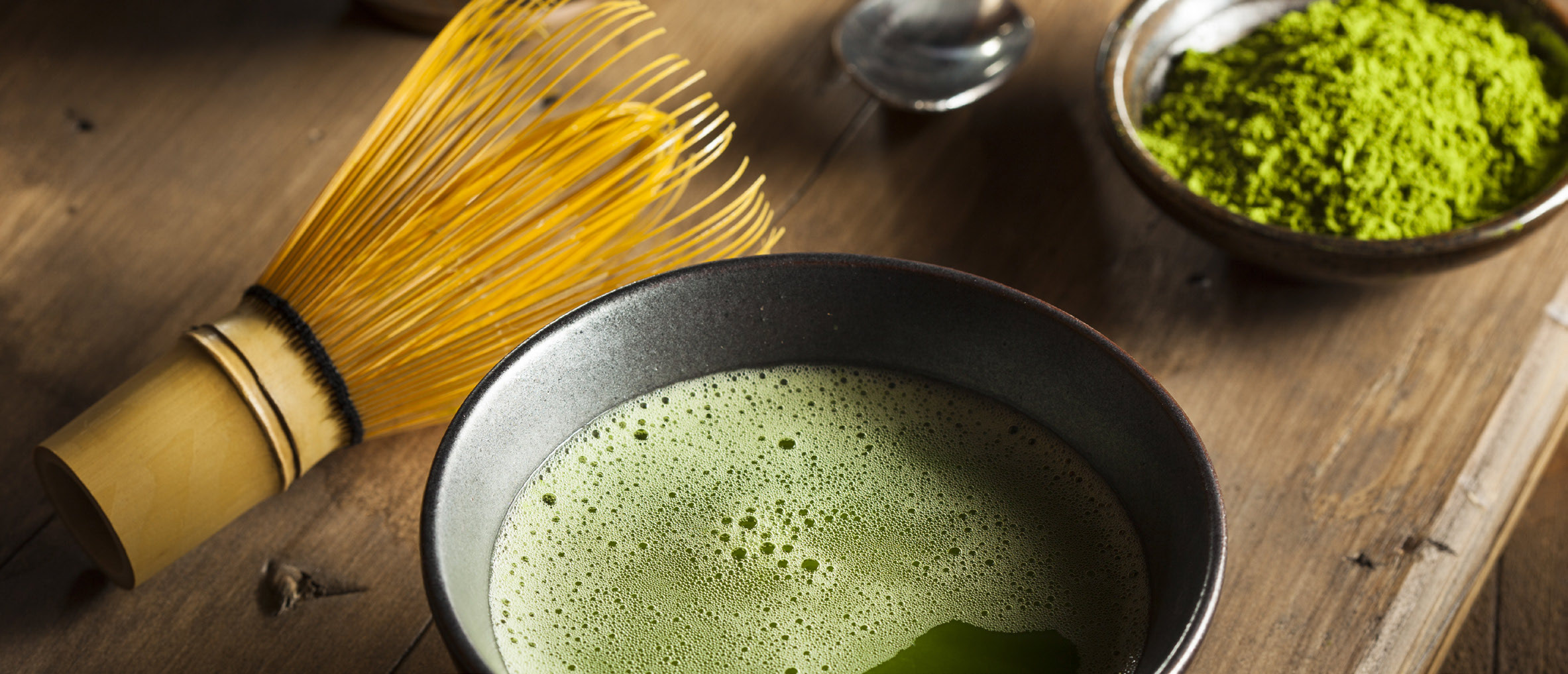 Brewing up a first mover advantage for Lipton with Matcha
CASE STUDY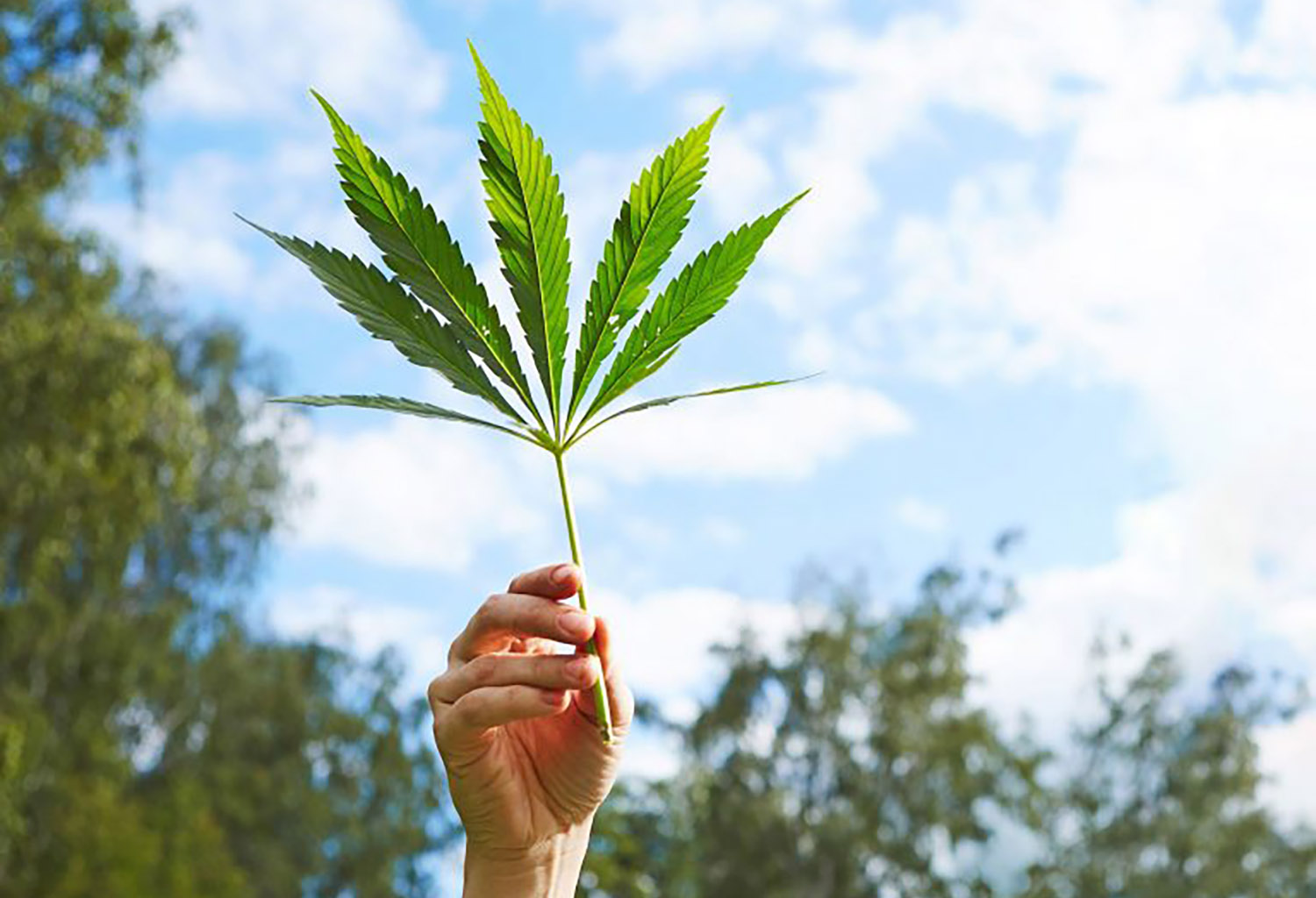 Predicting the future for CBD – May 2019
Cross-Category Report

Serving up new flavour innovations for PepsiCo
CASE STUDY
FAQ
What data sources do you use?
A variety of publicly available Social data sources including: Blogs (e.g. HuffPost), Message Boards (e.g. Reddit), News Sources (e.g. The Wall Street Journal), Reviews, (e.g. Amazon reviews) and Social Networks (e.g. public tweets from Twitter). We can also utilise our specific regional social data partnerships such as Sina Weibo in China and VK in Russia.
How are you different from social listening?
Social listening monitors what is currently happening in digital conversations about pre-determined subjects. We go beyond simply monitoring what you already know. We build consumer defined category datasets that allow us to surface and identify emerging and unknown trends that you otherwise wouldn't know about. Our TPV algorithm scientifically ranks each trend by its future importance to the category, enabling you to identify white space opportunities 6+ months earlier than any social listening tool is capable of.
Which new product innovations have you helped launch?
We work across a range of sectors and markets, helping clients understand which trends to activate and when. Our trend intelligence enabled Unilever brand Lipton to launch a Matcha Ice Tea months ahead of the market. Our consumer insights have helped PepsiCo launch successful new brands such as Bubly, Life Water and Off the Eaten Path.
MORE QUESTIONS?