Doing things that matter feels good.
There's nothing groundbreaking in that statement. It's what we do next that counts.
Our day to day lives are packed with doing more and more. We work longer hours, we go out more and we spend more. We update, check, comment and post more.
But there's a difference.
These things don't really matter. They're all part of our routine, forces of habit, or even addiction. General busy-ness.
When we do things that matter we feel a sense of achievement because we've done something with a purpose. We've made an impact on our life or maybe someone else's – however big or small. It feels good and then we share it.
At Black Swan Data we love listening to conversations and found that over a 12 month period, there was a clear correlation over the summer months that when people achieve something with a purpose, they will share it socially.
This insight formed the basis of our campaign for Quaker Canada.
The #TodayList campaign is designed to bring their brand proposition 'Goodness Starts Today' to life in digital, which until now had been un-trodden ground for them as a brand.
A #TodayList is a commitment to do one thing that matters each day and is created simply by tweeting the hashtag with your important task or by visiting the Today List website where Today Lists can be customised, shared, or browsed if you just fancy being nosey.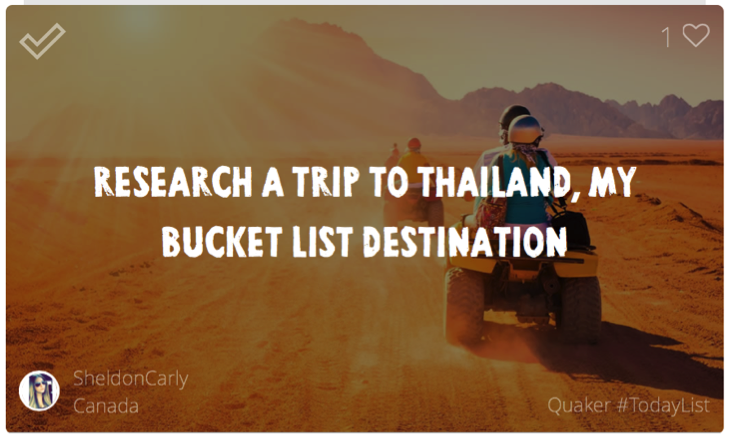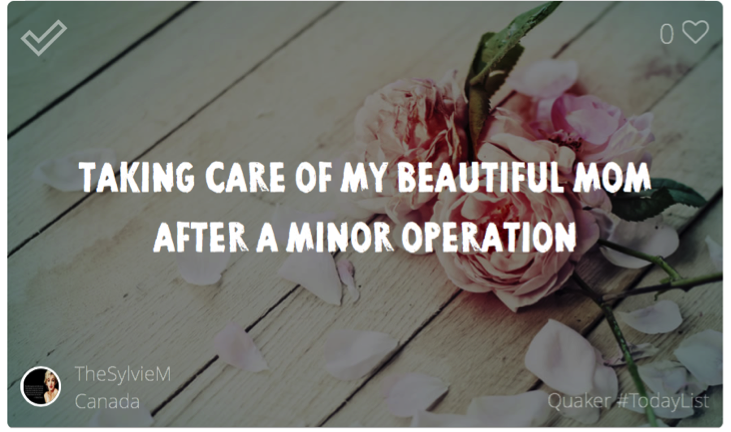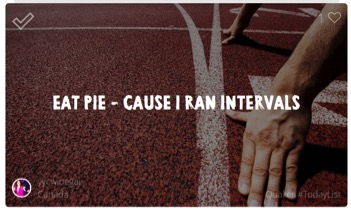 The campaign was designed to work primarily on Twitter to help launch the brand onto the platform and engage their socially savvy mum audience.
The hashtag gave us the perfect tool to categorise Today List conversation into common themes like family, work, and fitness. This in turn allowed us to inform and adapt our content plan around the things that matter most to the people of Canada on any given day.
What began as a small activation idea is now a fully integrated campaign, including digital content, press, and even user-generated content for social and TV partnership activity.
#TodayList is a great example of how data can be used to find real insight, using a framework of content that can be tracked and optimised to engage more meaningfully with an audience.
That's what matters most to us at Black Swan Data.
Click here to read more about Black Swan Data's work on Quaker Today List in Marketing Magazine.