Careers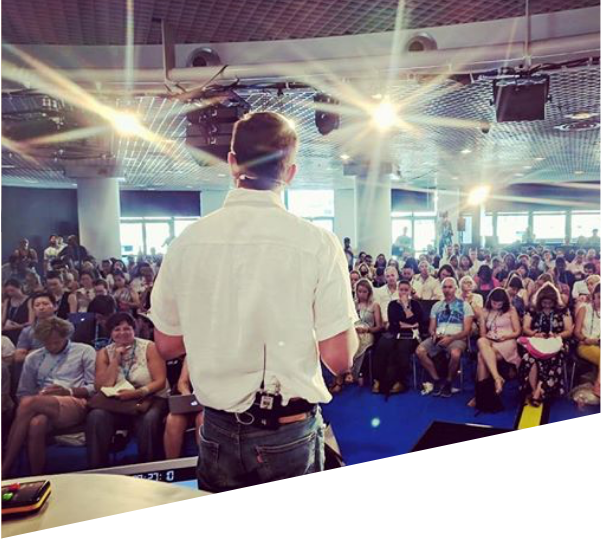 Want a career like no other?
Join our team
At Black Swan Data we're Data Scientists, Developers, Insights Consultants, Analysts, Designers, Engineers and Marketers. But first, we're Entrepreneurs, driven by making the impossible possible. We believe in moving fast and breaking new ground to help global companies answer tough questions, using the most sophisticated data science and AI technique.
Across the globe,
from North America to The UK,
Hungary and South Africa, we have: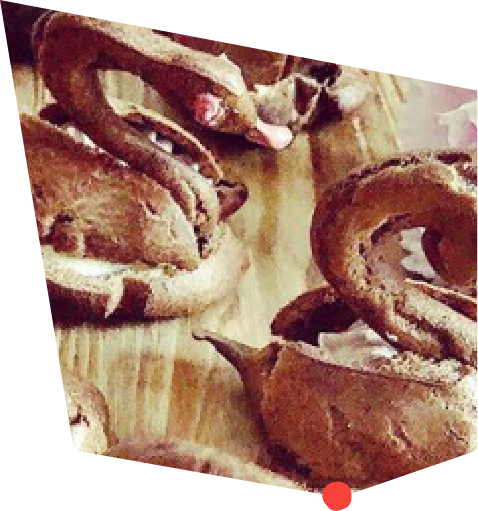 Our values
We're building game-changing solutions and products that we believe will transform the way our clients work. We also know the importance of helping ourselves and each other progress. Our values reflect this and are at the heart of the way we work.
• We listen more than we talk.
• 10% crazy is just about right.
• We believe anyone can achieve great things; we don't put people in boxes.
• We believe in long-term partnerships through transparency and honesty.
• We believe in leaving the world a better place than we found it.
• Most importantly (and partly because you spend 60% of your waking time at work!) we believe you should enjoy it.
Hear it from the team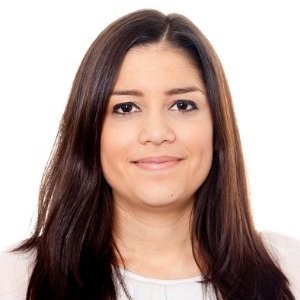 I'm a Solutions Strategist at Black Swan, partnering with our Sales leads to define and deliver great consumer foresight programs. With a background in traditional market research, I started my Black Swan journey in our Insights Delivery team, excited to work for a company at the forefront of the industry, and to apply our predictive data to answer key client business questions. My time in Insights has given me an invaluable perspective on how our propositions come to life, and making an internal move has left me with a renewed appreciation for all our brilliant people and the culture of collaboration at Black Swan.
Lauren Warnock
Solutions Architect, UK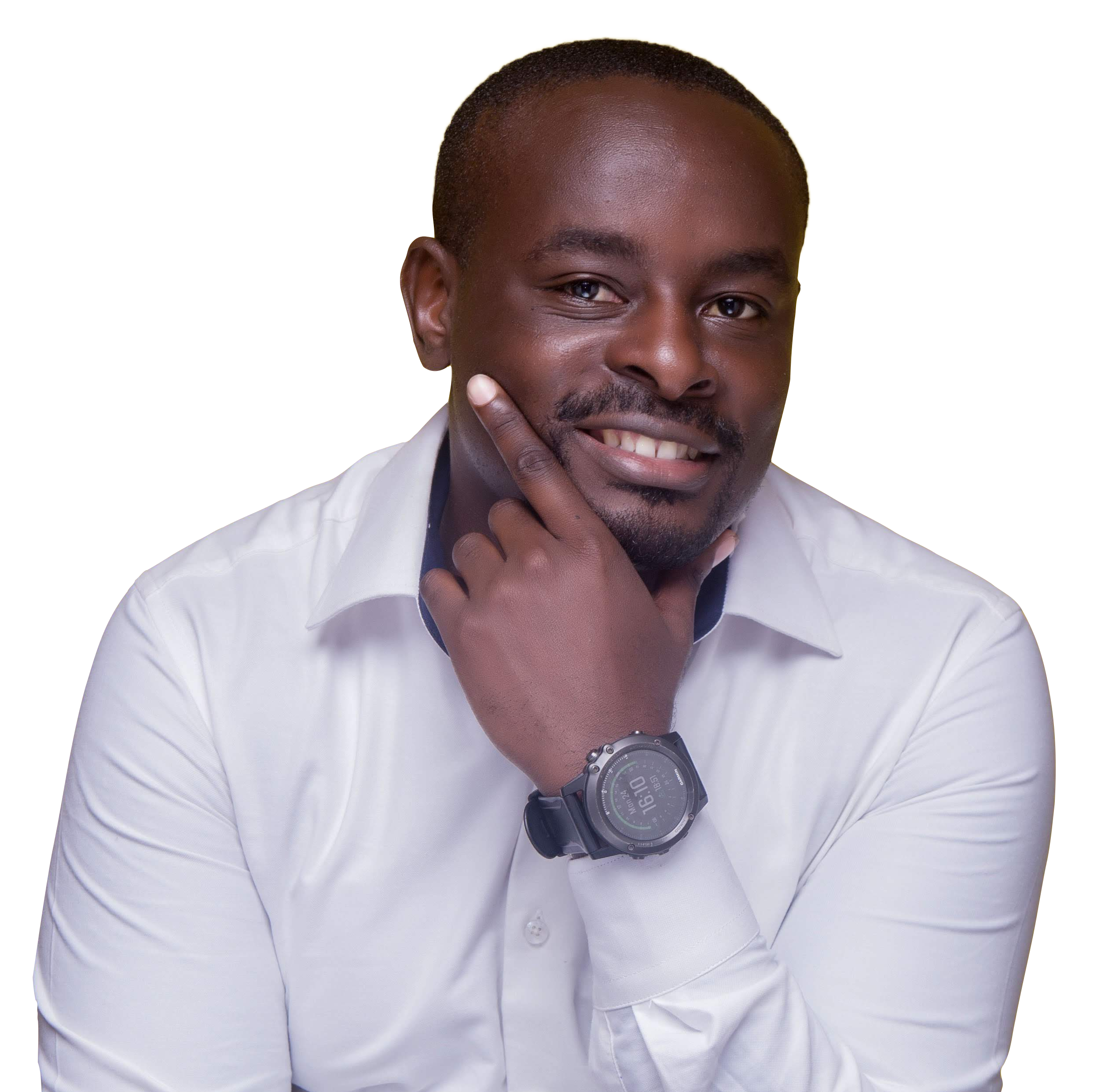 I work with a cross-functional team of consultants, data scientists, engineers, customer success managers and sales representatives to curate taxonomies that form our robust datasets. The category-based datasets are the backbone of Trendscope, our trend prediction platform. I enjoy engaging with the diverse and intelligent team, utilising our bespoke proprietary tools, and continuously scaling up our processes. As a result, there's always something new to learn across Black Swan.
Jonathan Kaija
Senior Insights Consultant, South Africa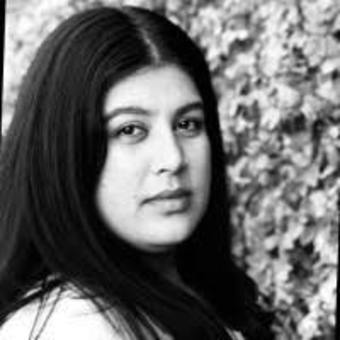 I work with our directors, strategists, and clients to ensure Black Swan produces world-class data science and technology driven products ​and services, as 'delivery mechanic'. There is no single-touch point for a project manager, I am involved in scoping (developing new briefs and aligning existing offerings to client needs), execution (operational management of resources and budget) and delivery (ensuring in-scope quality output, and post-delivery opportunities).
Avanthi Moodliar
Senior Project Manager, South Africa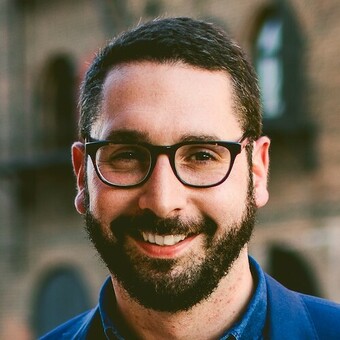 I get the opportunity to work with some of the world's largest and most innovative companies to identify forthcoming consumer trends via Black Swan's truly unique suite of product solutions. As the front lines of our Growth Team, I am directly responsible for surpassing our internal revenue goals, acquiring new clients, and growing existing business. Our culture of creativity and teamwork makes Black Swan an extremely exciting and dynamic place to come to work each day. 
Joe Surgan
Senior Director Enterprise Sales, USA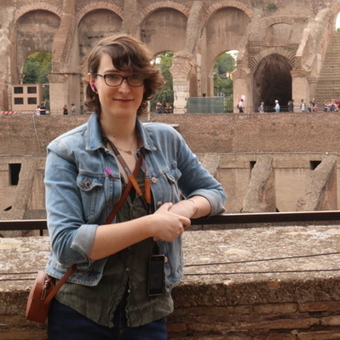 I head up our global Data Science team. My primary job is to ensure all the Data Scientists at Black Swan are happy and empowered to do their best work. I also provide thought leadership and guidance around our various products and R&D streams. I love working at Black Swan because every day we face new and fascinating problems, often in novel areas which have no solution in the literature. Altogether it makes for a thoroughly inspiring and thought-provoking environment.
Rio Fear
Data Science Director, UK
As a member of the Services Team I'm helping our Datasets and Insights Team, supporting our Python and Spark tools and helping in the automation of our existing processes. It's a very exciting and challenging job because of the wide variety of tasks and so I have a lot of insight into many technological solutions and able to meet many great people every day.
Krisztián Schwan
Solutions Strategist, UK
Benefits for you
Global benefits at Black Swan Data:
Hybrid / remote & flexible working
Unlimited / flexible annual leave
Learning & development opportunities
In each of our locations globally, we have even further benefits, which our Recruitment team will share with you.
SEE OUR LIVE ROLES
Are you and Black Swan Data a good fit?
1

Do you fearlessly challenge the status quo?

Working with some of the world's biggest brands, you'll get to cut your teeth across a range of pioneering and proven data-driven solutions. We look for people who challenge this and ask questions to help us move forward and stay ahead of the curve.

2

Do you want to push yourself to the next level?

Our Swans are committed to developing, both professionally and personally. No matter what part of the business you work in, expect to have a hand in hugely innovative projects and get the exposure you need to progress and develop.

3

Do you want to be part of collaborative culture?

The culture at Black Swan Data is very much about collaboration and team spirit. We love a kick back together at quarterly staff events and our annual SwanFest Summer Festivals are stuff of legend.

4

Do you want to play a big part in the future?

We're already one of Europe's fastest growing tech companies. And we're still growing and expanding, always with an eye on the future. If you want to be at the forefront of tomorrow's incredible consumer research innovations, we'd love to hear from you.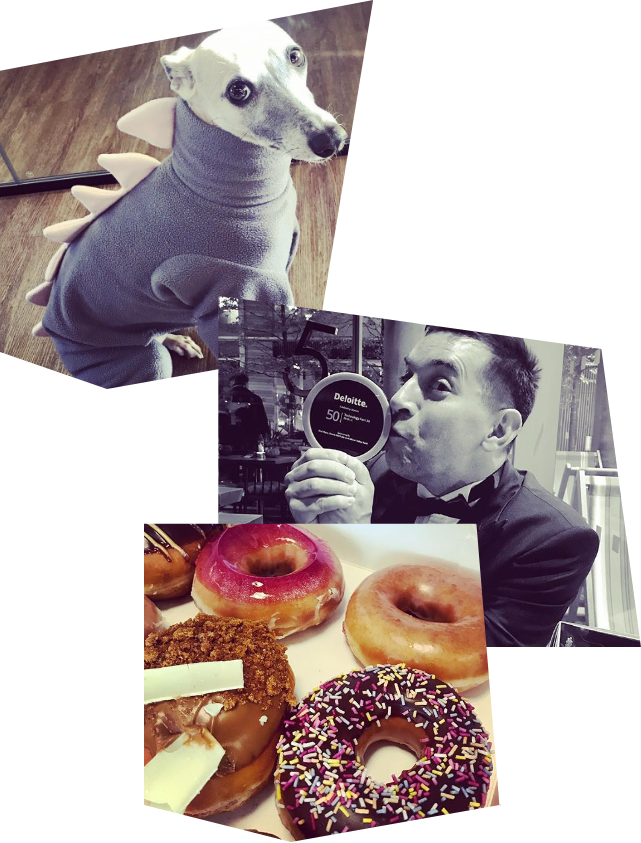 Your journey, your development
Learning is at the heart of Black Swan Data.
It's how we continue to develop and thrive.
That's why we adopt the 70:20:10 learning and development concept:
70% comes through experience – rolling up our sleeves and getting stuck in from day one.
20% comes from learning with and from feedback through our mentors, peers, colleagues and friends.
10% comes through engaging in the right training, at the right time – e.g. online courses, conferences, and workshops.
Diversity
In a diverse and competitive world, we need to ensure that we are bringing the best talent to our clients, regardless of ethnicity, social background, religion, gender, age or disability. We empower our Swans to be themselves and respect each other. We believe in a future where everyone feels included, no matter where they work or live, and diversity is embraced, because we believe a future of inclusion is a better future for all.

Diversity is embedded in our business and we make sure we have measures in place to track our progress.
"We build disruptive products; disruption only comes from diversity"
Steve King,
Co-Founder & CEO