Careers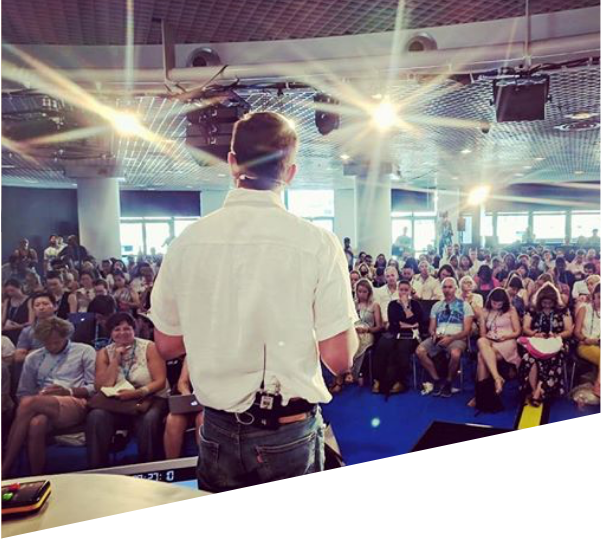 Want a career like no other?
Join our team
At Black Swan Data we're Data Scientists, Developers, Insights Consultants, Analysts, Designers, Engineers and Marketers. But first, we're Entrepreneurs, driven by making the impossible possible. We believe in moving fast and breaking new ground to help global companies answer tough questions, using the most sophisticated data science and AI technique.
Across the globe,
from North America to The UK,
Hungary and South Africa, we have: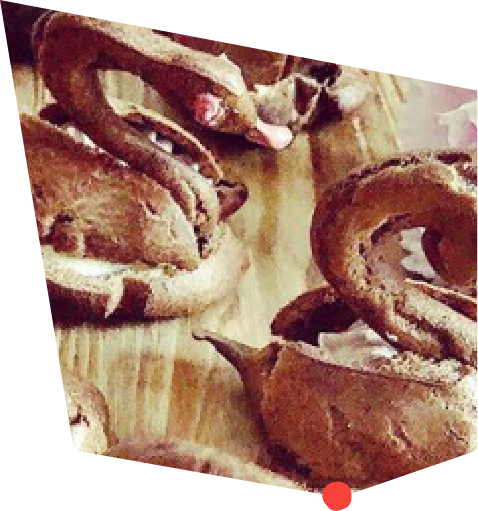 Our values
We're building game-changing solutions and products that we believe will transform the way our clients work. We also know the importance of helping ourselves and each other progress. Our values reflect this and are at the heart of the way we work.
• We listen more than we talk.
• 10% crazy is just about right.
• We believe anyone can achieve great things; we don't put people in boxes.
• We believe in long-term partnerships through transparency and honesty.
• We believe in leaving the world a better place than we found it.
• Most importantly (and partly because you spend 60% of your waking time at work!) we believe you should enjoy it.
Hear it from the team
I work with our clients to understand their key business questions and challenges, using consumer data and predictive analysis tools to help answer them – from analysing viewer reactions to a major Blockbuster film, refining new alcohol brand concepts to predicting the next Food and Beverage trends. It's great to work alongside such smart people who have a real collaborative approach, driving us forward each day.
Lauren Warnock,
Insights Team, London
It's my job to make sure the data science team have the space and freedom to create awesome (and robust!) technology to solve some of the toughest problems in our industry. This means I get to learn new things nearly every day and have the privilege to work with some of the smartest people I've ever met – the team and culture which underpin this are amazing
Markus Frise,
Data Science Team, London
My core focus is creating an even more collaborative and efficient place to work – be that mapping out our internal processes or setting a standard for how information is communicated and when. It's the challenge and the hustle that I like most; it's a privilege and forces you to level-up. Plus, everyone's so excited about what they do and truly pride themselves on their ability to share and teach.
Taraneh Khosrowshahi,
Operations Team, New York
My role is to manage the Engineering team in Budapest. It's such a unique environment where Producer/Development/QA teams are genuinely operating as one and have full trust in each other. There's a strong focus on self-development too; we encourage each other to come up with new tricks that can be used in our projects or during our regular Tony Hawk Pro Skater showdowns at the office.
Gergely Sipos,
Engineering Team, Budapest
My role is to keep everything running smoothly - anything from stocking the office fridges to organising travel, diary management and addressing client requests. Everyone's so driven and passionate about what BSD are moving towards and achieving, there is so much support in the office. Equally, we understand the importance of enjoying work and having fun while getting tasks done.
Tamsin Horn
Office Team, London
Benefits for you
Global benefits at Black Swan Data:
Flexible & remote working
Development opportunities
Breakfast, fruit, drinks and snack
In each of our locations globally, we have even further benefits, which our Recruitment team will share with you.
SEE OUR LIVE ROLES
Are you and Black Swan Data a good fit?
1

Do you fearlessly challenge the status quo?

Working with some of the world's biggest brands, you'll get to cut your teeth across a range of pioneering and proven data-driven solutions. We look for people who challenge this and ask questions to help us move forward and stay ahead of the curve.

2

Do you want to push yourself to the next level?

Our Swans are committed to developing, both professionally and personally. No matter what part of the business you work in, expect to have a hand in hugely innovative projects and get the exposure you need to progress and develop.

3

Do you want to be part of collaborative culture?

The culture at Black Swan Data is very much about collaboration and team spirit. We love a kick back together at quarterly staff events and our annual SwanFest Summer Festivals are stuff of legend.

4

Do you want to play a big part in the future?

We're already one of Europe's fastest growing tech companies. And we're still growing and expanding, always with an eye on the future. If you want to be at the forefront of tomorrow's incredible consumer research innovations, we'd love to hear from you.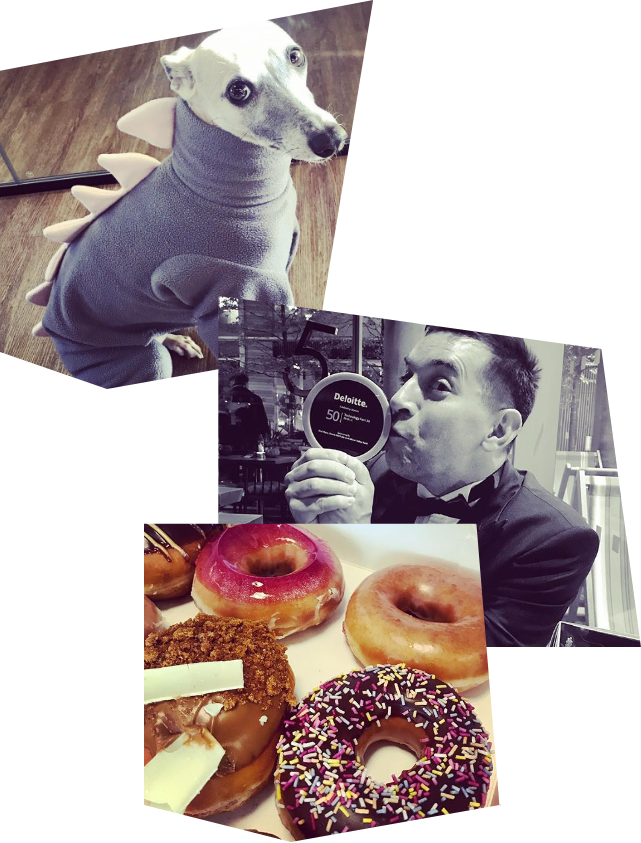 Your journey, your development
Learning is at the heart of Black Swan Data.
It's how we continue to develop and thrive.
That's why we adopt the 70:20:10 learning and development concept:
70% comes through experience – rolling up our sleeves and getting stuck in from day one.
20% comes from learning with and from feedback through our mentors, peers, colleagues and friends.
10% comes through engaging in the right training, at the right time – e.g. online courses, conferences, and workshops.
Diversity
In a diverse and competitive world, we need to ensure that we are bringing the best talent to our clients, regardless of ethnicity, social background, religion, gender, age or disability. We empower our Swans to be themselves and respect each other. We believe in a future where everyone feels included, no matter where they work or live, and diversity is embraced, because we believe a future of inclusion is a better future for all.

Diversity is embedded in our business and we make sure we have measures in place to track our progress.
"We build disruptive products; disruption only comes from diversity"
Steve King,
Co-Founder & CEO